overview
Expert IT services for the technology Industry
Challenged by multiple complexities, technology service providers are adopting agile strategies to stay ahead of the competition while maintaining quality and enterprise-grade customer service. Some of the current top technology industry challenges are:
To attract leading industry technology experts, maintain on-going employee engagements, retain best talents, employee upskilling and meet hiring targets for seamless project delivery.
Continuously getting new projects and delivering them on time by maintaining top quality. Identifying project challenges at an early stage to mitigate risk and work on delivery strategies.
Developing a highly secure IT environment ensuring information, solution, device security. Getting rid of legacy technologies and implementing cutting-edge latest tools and technologies to stay competitive.
Odiware offers technology industry-specific services to help high-tech enterprises meet industry standards in the areas of hiring quality resources, building next-gen solutions, securing the IT environment, and implementing top-grade QA processes to reduce risks and enhancing quality.
Sectors
The industry sectors we served include
IT staffing

Odiware is a one-stop-shop for all your IT staffing related requirements including RPO, executive search, C2H and professional technical talent acquisition services.

QA services

We support technology service providers with an entire spectrum of QA testing services spanning over automation, security, usability, ETL, functional, etc.

Software development

Odiware could be your product development partner in order to support you in building high-end enterprise solutions, custom applications, or mobility solutions.

Security solutions

As a cyber-security expert, we enable technology service providers, to work towards delivering quality solutions, while we take care of their entire IT environment.

Cloud services

We can work as your extended cloud computing team in order to help you in implementing your cloud strategies, migrating to the cloud platform, or performing cloud integration.

Embedded systems

We have developed embedded systems such as standalone devices, device drivers, smartphone peripherals, etc. for technology companies across a variety of platforms.
Benefits to bank on
Our clients have increased productivity, minimized costs without compromising usability.
Increased efficiency

Our technology industry partners have significantly increased their business efficiency leveraging our expertise & industry experience.

Quality

We are a highly quality-focused team and believe in adding real business values. Our solutions ensure zero deficiency that drives faster results.

Less cost

Our offered technology solutions are highly cost-effective that can be a good fit for any business requirements for the tech industry.

Faster GTM

We help our partners increase their development time, identifying errors at an early stage and fixing them quickly for a faster go-to-market.
Expertise
Our technology expertise
We have built a team of highly proficient individuals who are industry experts & possess the latest technological skills. We understand complex technological challenges and perceive what sort of solutions can help you get rid of those in the most cost-effective way.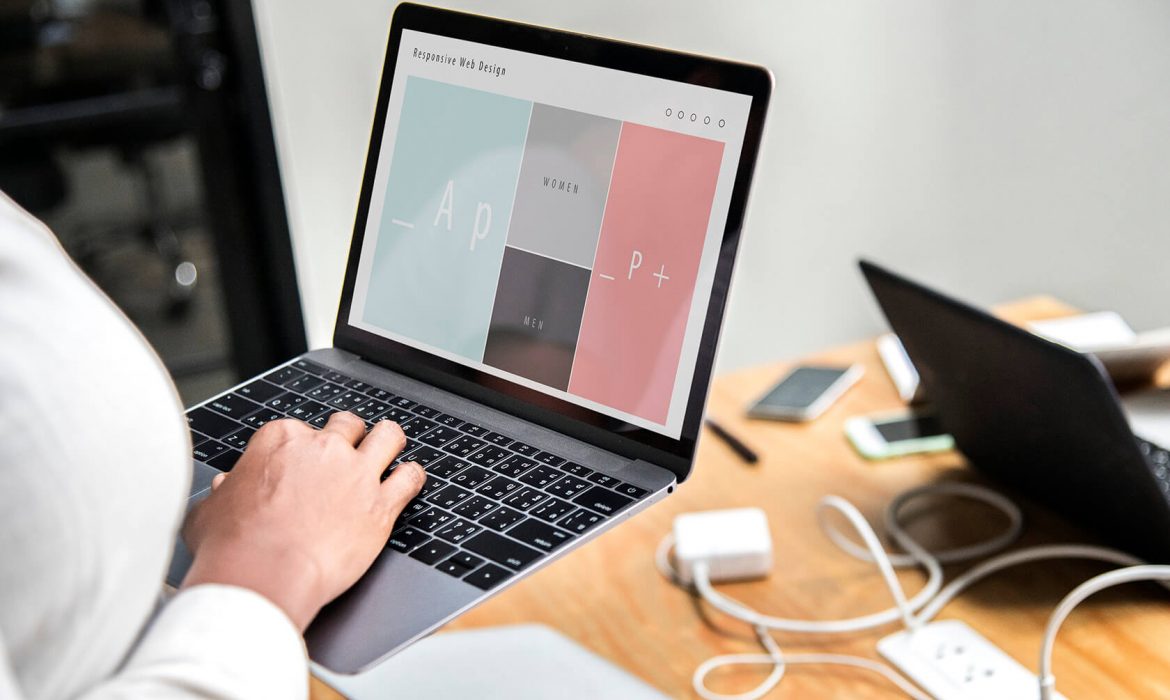 Customers stories
Odiware are always accommodating our diverse needs and we feel like they are a part of our company rather than an external supplier. - John H. Bedard, Jr -
I sleep easier at night knowing the Odiware team is in my corner. Supporting my business and keeping my systems in Tip-Top shape. - Chris Ellison -