overview
Expert IT services for the e-commerce Industry
The eCommerce industry has grown at an exponential rate since its commencement and also the competition to be the market leader. Today's customers are no more interested to visit a brick & mortar store as digitalization has transformed the way companies have been selling products. With raised customer demands, intensified competition, and security concerns, the eCommerce industry has been under some complex challenges in order to deliver excellent customer service.
The biggest challenge for today's eCommerce service providers is to deal with customers from every single touchpoint. You cannot rely on single sources. Customers are willing to get engaged by the service provider through various mediums, and every missed opportunity will cost the service providers with revenue and reputation.
Performance has been another challenge. You simply cannot afford a slower performance. Be it your website, mobile app, or even delivery. Everything should be at its top level of performance even at peak times.
Customer data security is not an option. It is a necessity. Any kind of beach in this can take you away from the business.
Odiware is a trusted partner for many eCommerce companies by helping them in building an omnichannel service platform with enterprise-grade performance and next-gen customer service. Our services are cost-efficient and will help you drive superior customer engagement.
Sectors
The industry sectors we served include
Platform development

We can help you in building your eCommerce platform from scratch using the latest platforms, technologies, and tools. Our offered development solutions will ensure top performance with a faster ROI.

Mobile solutions

In order to deliver better customer experience and streamlined order management, we can help you in selecting the right mobile platforms and building mobile websites & apps with a focus on meeting business goals.

Testing

Our offered dedicated testing services for eCommerce companies will ensure platform/app performance, agility, security, usability, and integrations. This will also ensure faster time to market.

Cybersecurity

Our cybersecurity solutions will make sensitive customer & financial data secure across devices, platforms, and systems. This will help companies meet stringent data regulations and compliance demands.

Cross-channel integration

To help you get a holistic view of each customer in order to offer them personalized services & superior service, we can integrate all your systems and processes to achieve sustainable business goals.

Custom solutions

We have the expertise to build custom eCommerce solutions to meet specific business requirements. Be it launching a loyalty program or platform extension, cloud migration, payment gateway integrations, etc.
Benefits to bank on
Helping eCommerce businesses adopt an omnichannel transformation leveraging the best technologies.
Agile delivery

Our offered agile delivery methodologies integrate business, support, logistics, and marketing teams to deliver top-notch eCommerce experiences.

Better performance

We ensure our offered solutions and built eCommerce platforms meet top performance standards even at the peak business times with seamless scalability.

Omnichannel experience

Offer exceptional customer service 'anytime, anywhere' by driving higher personalization and ensure increased customer engagement, loyalty, and revenue.

Efficiency

With a powerful eCommerce platform with a holistic customer view & top-notch security in place, service providers can drive higher business efficiencies.
Expertise
Our eCommerce expertise
Odiware's eCommerce industry experts help service providers to find the right platform and technological strategies based on their target customers, niche, competitors, and IT infrastructure. We can help you succeed in achieving business goals with the right blend of mobile, platform, digital,
integration & security solutions.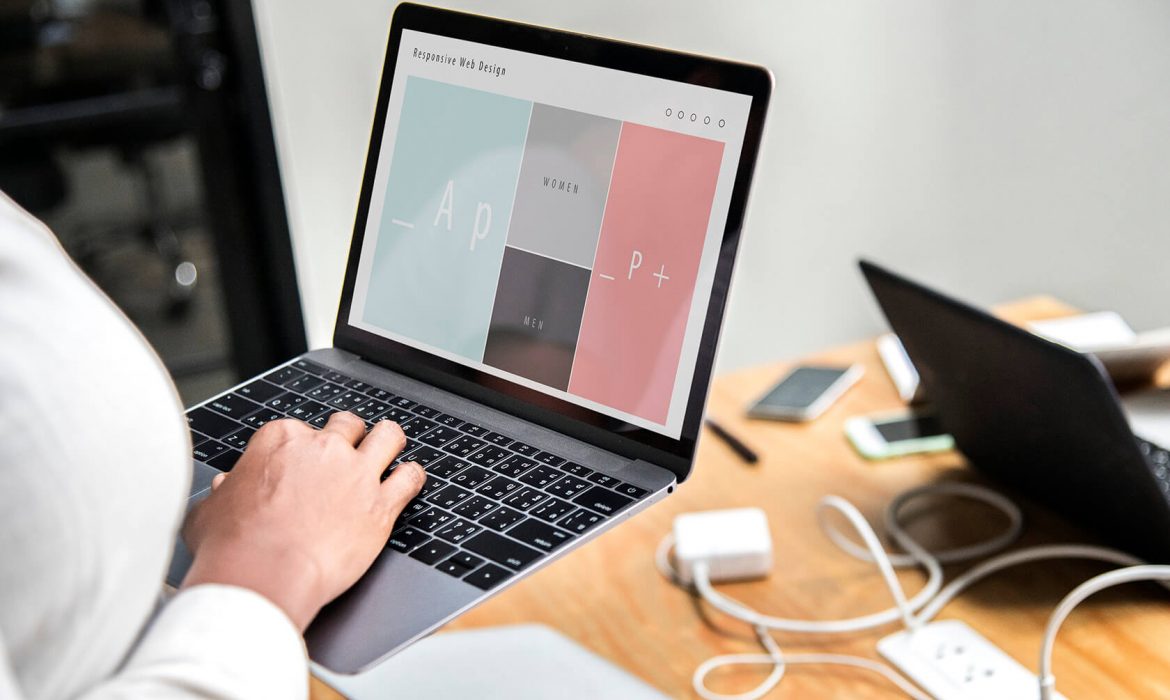 Customers stories
Odiware are always accommodating our diverse needs and we feel like they are a part of our company rather than an external supplier. - John H. Bedard, Jr -
I sleep easier at night knowing the Odiware team is in my corner. Supporting my business and keeping my systems in Tip-Top shape. - Chris Ellison -