industry
healthcare and life sciences
overview
Expert IT services for the healthcare Industry
Today's healthcare system is becoming increasingly non-viable. Healthcare service providers are under constant challenge to deliver world-class services and leveraging technology holds the key. Let's talk about some relatable industry challenges;
Adopting and implementing strategies to mitigate high medical and pharmaceutical costs and improve quality of care.
Leveraging advanced technologies and analytics to improve health outcomes, reduce administrative tasks, facilitate effectiveness.
Staying ahead of cybersecurity threats on the privacy of the patient and other healthcare information & meeting federal and state data compliance or privacy laws.
Helping healthcare service providers with sustainable business solutions, Odiware is leading the way in reshaping the healthcare landscape. Our services are targeted to bring healthcare reform, cost-containment, enhancing patient care and maintaining compliance.
Sectors
The industry sectors we served include
Digital transformation

To help healthcare enterprises address the growing industry paradigm, Odiware with its technological services drive efficiency for digital transformation.

Security services

We will make your data secure by protecting your servers, devices, IT systems, and the entire healthcare infrastructure with our cutting-edge cybersecurity solutions.

Infra services

Our Infrastructure management services for healthcare companies bring high value-driven efficiencies and help them compete in the highly packed industry.

IoT solutions

Odiware has the expertise to develop connected devices for the healthcare industry to enable seamless communication leveraging real-time information.

Application development

We can build healthcare solutions that will help healthcare service providers offer improved patient care, minimize costs and lead operational efficiency.

Engineering services

Our engineering services help design and build key business components for our healthcare partners to power their digital transformation journey and enhance performance.
Benefits to bank on
Empowering healthcare with top-notch technologies and industry-leading solutions.
Security

Our solutions ensure data security and help you manage your healthcare data in order to meet audit & compliance.

Efficiency

Reduces medical errors and redundant actions and help you improve the overall healthcare efficiency.

Competitive

Provides healthcare workers with information from large data volumes & customized solutions to gain a competitive edge.

Cost efficient

Reduced operational costs with operational proficiency and data-driven business decision makings.
Expertise
Our healthcare expertise
Our team of experts who have earned years of healthcare expertise can work towards resolving complex healthcare challenges related to leveraging technology, driving digital transformation and mitigating business risks in the most cost-friendly approach.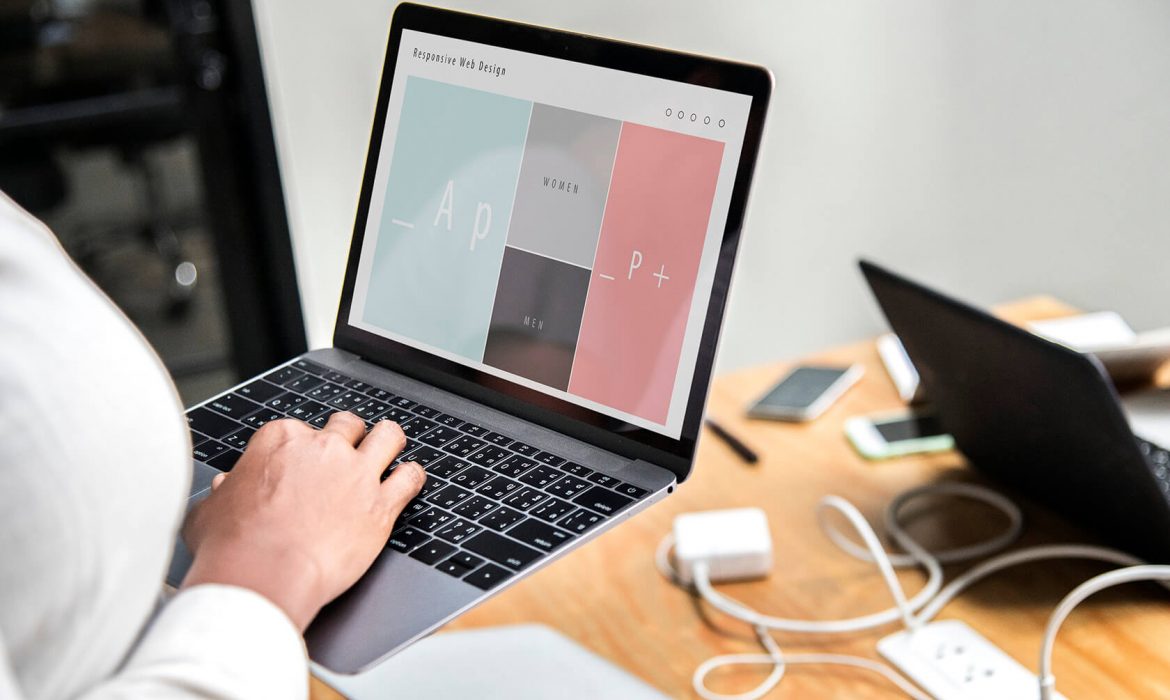 Customers stories
Odiware are always accommodating our diverse needs and we feel like they are a part of our company rather than an external supplier. - John H. Bedard, Jr -
I sleep easier at night knowing the Odiware team is in my corner. Supporting my business and keeping my systems in Tip-Top shape. - Chris Ellison -