overview
Expert IT services for the manufacturing Industry
Manufacturers are in the midst of a disruptive transformation. The 4.0 Industrial Revolution has triggered a significant change in the way manufacturers are operating. The industry has transformed from traditional manual production processes to secure new automated production systems. As
businesses are becoming more customer-centric, manufacturers are rapidly advancing beyond the product with personalized service at scale.
Out of many challenges, improving the efficiency of the manufacturing plants is one of the biggest for manufacturers without compromising the quality, minimizing production costs and optimizing processes.
The world has become more connected than ever. Customers expect higher from service providers. Small manufacturers often face difficulties in adopting modern technologies and compete with bigger players.
In the manufacturing space, products are typically time, cost and quality sensitive and as a result tend to be tightly controlled and rigid. Considering many aspects this has become tough for many manufacturers.
Odiware offers enterprise IT services to help manufacturers meet modern-day customer needs. This includes value-added services such as ERP systems, portals, IoT solutions, customized applications, IT consulting, and digital transformation. Each of our solutions is specifically designed to enhance
performance and minimize operational costs.
Sectors
The industry sectors we served include
Custom development

Odiware develops custom IT applications for the manufacturing industry. Our custom solutions are designed to address specific manufacturing needs & help them drive smart manufacturing, reduce costs, enhance flexibility.

CRM solutions

We are an expert in developing customized Cloud CRM solutions for manufacturers in order to optimize various processes including supply chain, logistics, warehouse, sales & marketing, customer service, field service, dealers, etc.

IoT solutions

We drive digital transformation across manufacturing verticals with end to end IoT solutions which can be customized for any need. Manufacturers can unlock the potential of connected things with our high-end IoT applications.

Business automation

We can help you identify suboptimal manufacturing processes and make automation recommendations for process enhancements to help your business operate more efficiently. Our automation tools have hardware & software that are needed for your business.

IT consulting

We help manufacturers create a comprehensive IT strategy for their digital transformation that works in alignment with the Industrial Revolution 4.0. Our solutions will help you improve your product quality and make your customers loyal.

Security services

The manufacturing industry is one of the most regulated industries. In order to make the entire IT environment secure, our offered IT security solutions will help manufacturers secure their access, systems, data, and help them meet compliance.
Benefits to bank on
Grow faster in the 4th Industrial Revolution leveraging the best-in-class technological solutions
Smart Manufacturing

Automation and efficiency through intelligence across multiple verticals enables manufacturers to deliver data-driven smarter solutions that transform into better customer experiences.

Supply chain optimization

The supply chain is the most important phase of manufacturing. Technological solutions help optimizing supply chain processes and improve service levels.

Service excellence

Technological solutions can help manufacturers monitor the status of their machines and systems that will help them identify maintenance faster and drive service excellence.

Process visibility

Leveraging technological tools smart manufacturers can experience a holistic view of their entire business operations that will enable end-to-end process visibility.
Expertise
Our manufacturing expertise
Odiware is an expert in optimizing manufacturing processes in order to help manufacturers get rid of siloed systems, disconnected customer experience, poor visibility, poor customer management and drive better compliance, speed, channel management with superior product quality.
0
%
Manufacturing efficiency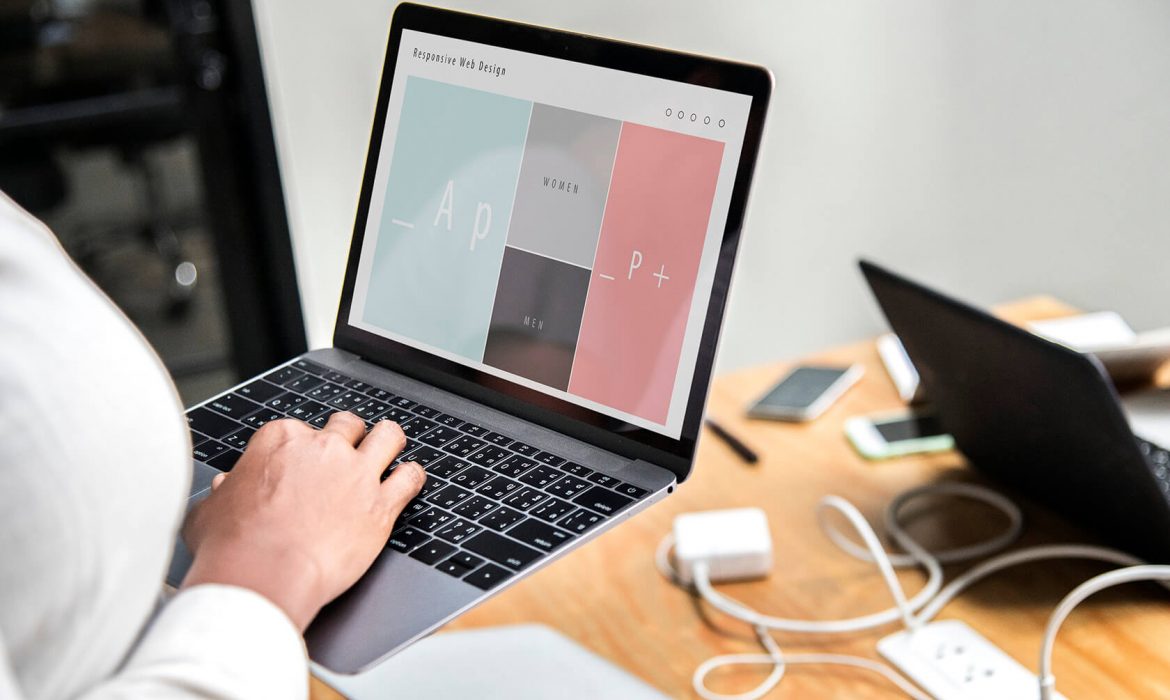 Customers stories
Odiware are always accommodating our diverse needs and we feel like they are a part of our company rather than an external supplier. - John H. Bedard, Jr -
I sleep easier at night knowing the Odiware team is in my corner. Supporting my business and keeping my systems in Tip-Top shape. - Chris Ellison -