overview
Expert IT services for the financial Industry
The BFSI industry today is experiencing highly notable challenges such as stringent regulations, high competition, evolving customer needs, etc. At this time, financial service providers are looking to implement best-in-class financial technologies to improve functional efficiency and ensure regulatory compliance.
To attract and retain customers, financial service providers must offer new and innovative solutions to engage with customers, from online banking and mobile apps, to contact centres, to a more modern in-branch experience.
On-the-fly financial information access to resources and flexible work options are critical for attracting and engaging the most skilled staff.
As markets evolve and develop, they need the agility to scale, shift markets, outsource, acquire, and divest rapidly, with continuous innovation to stay at the leading edge of global competition.
Odiware is your partner in building enterprise-grade IT systems for your financial business. With our expertise in varied areas including financial solution development, security, compliance, disaster recovery, IT consulting, and more, we can help you meet customer expectations while enhancing operational efficiency.
Sectors
The industry sectors we served include
Financial applications

We build business applications for financial institutions including mobile apps, payment apps, financial solutions, ERP solutions, portals, etc. which can help them achieve business excellence.

Cloud solutions

Our cloud solutions will help financial service providers get rid of expensive infrastructure cots as well as run their business on the cloud with the highest security & scalability.

Cybersecurity

We offer world-class cybersecurity services for the financial industry that will help them mitigate risks, protect data, improve compliance, reduce downtime, and run business in a protected environment.

IT consulting

Our IT consultation services for your financial digital transformation that goes parallel with your business objectives. Our solutions will help you automate various operations, optimize processes, and reduce costs.

Banking solutions

We help you transform your business and enable digital banking experiences to align with the future of the trade finance industry by leveraging the latest technologies.

Card and Payments

Enable simple, seamless, and compliant payments experience, by leveraging our offered solutions in the areas of mobile payment, payment testing, payment integration and app development.
Benefits to bank on
Transforming financial institutions with customer-centric banking and financial solutions.
Business Agility

Our financial solutions help service providers easily scale their business with a holistic view of the entire business.

Enterprise-grade security

Our clients are able to protect business-sensitive data, devices, and solutions while accessing the data on the go.

Enable compliance

We help you manage & retain your data in the best possible way in order to meet compliance demands.

Cost reduction

Reduce significant infra, operational, IT costs leveraging our IT solutions and drive superior business experience.
Expertise
Our financial industry expertise
Our experts have extensive knowledge about the complexities of the banking & financial industry and know how to implement digital technology to transform financial operations in order to achieve functional efficiencies.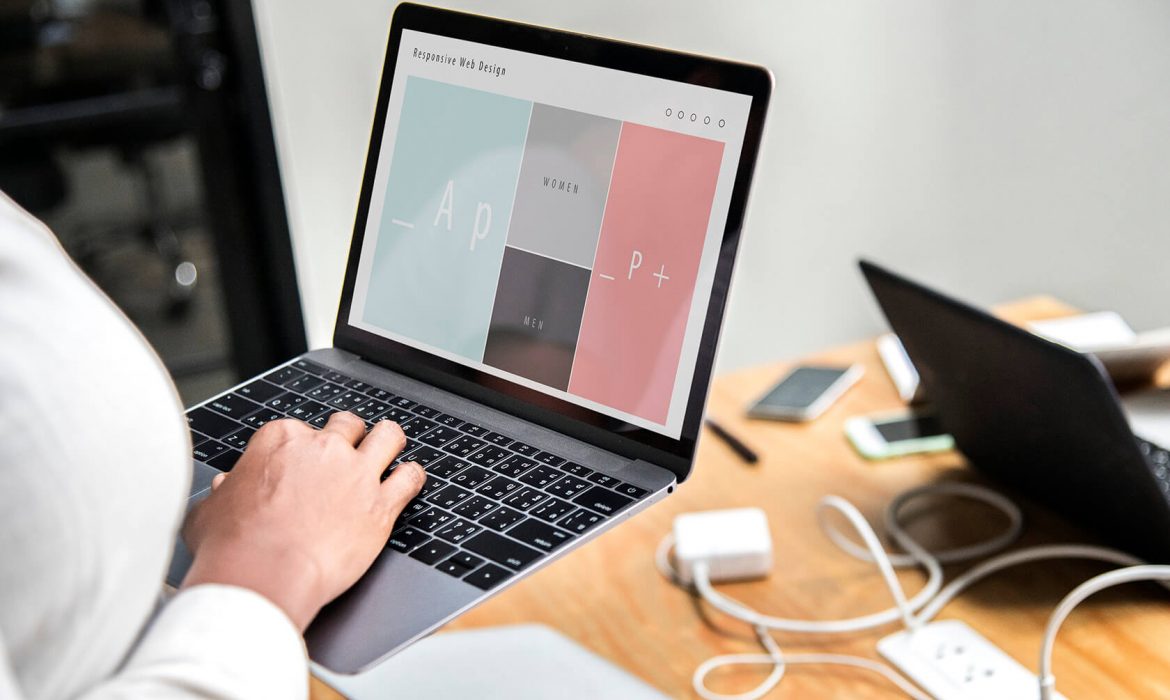 Customers stories
Odiware are always accommodating our diverse needs and we feel like they are a part of our company rather than an external supplier. - John H. Bedard, Jr -
I sleep easier at night knowing the Odiware team is in my corner. Supporting my business and keeping my systems in Tip-Top shape. - Chris Ellison -