overview
Expert IT services for the education Industry
The education industry is perhaps one of those industries which require fast technology adoption. Education service providers are continuously under the influence to deliver top-notch services considering the importance of the industry. However, there are notable challenges that are inhibiting widespread effective technology implementation. Some of the common challenges include:
The biggest challenge that the industry is facing today is the resistance to change and adapt the new ways to offer services leveraging the latest technologies. Connecting with the students is the key, by engaging them using various mediums.
The second challenge is to take things online. The way the education industry was running back in the 2000s is not the same today. The industry has tremendously transformed & the need of the time is to have an omnichannel presence.
Another challenge is operational agility & efficiency. Finding efficiencies in the people, systems, processes, and facilities to optimize operations has been a real test for the industry.
Odiware IT solutions offer specialized services to enhance learning outcomes for higher education. Our industry-leading IT offerings complement in-class training with on-demand & intuitive learning on mobile devices. We have expertise in designing learning solutions to enhance efficiency and drive
next-gen learning experiences.
Sectors
Unlock our potential
Automation systems

We offer customized automation systems for educational service providers that include campus automation, exam automation, asset management, attendance management, document management systems. These solutions are highly scalable, seamless, and intuitive.

Smart campus

Educational institutions often require solutions that can help them automate key functions including biometric access, smart cards, attendance, transportation, exam management, etc. We offer smart campus solutions that help colleges gain greater control over everyday operations.

Cloud solutions

Our offered Cloud services will take out the challenges related to infrastructure maintenance & costs. We are currently offering SaaS, PaaS, IaaS solutions along with Cloud Strategy & migration services to the education service provider.

Mobile learning

At the tip of your finger. Offering education today doesn't have any limitations. Our offered mobile services will help you enhance your reach, make resources readily available for students, and make the entire process fast, cost-effective, and seamless.

IT consulting

We help educational institutions create a comprehensive IT strategy for their digital transformation that goes parallel with their vision. Our solutions will help you automate various operations, optimize processes, and reduce costs.

Digital transformation

To help educational service providers address the growing industry standard, Odiware with its technological services drive efficiency for digital transformation with an aim to drive higher productivity, process efficiency and cost-reduction.
Benefits to bank on
Redefining education in the digital era leveraging best-in-class technologies
Timesaving

Our solutions are designed to help institutions streamline processes and service itself to enable staff at every level to make the best use of their time.

Dynamic learning

By using our software solutions, educational service providers can ensure that their students reap the benefits of technology-driven dynamic learning solutions.

Intelligent monitoring

With intelligent monitoring capabilities, educators can have a holistic view of their entire IT environment and identify potential threats and keep an eye on student activity online.

Cost effective

Managing & monitoring processes can make the working ecosystem more productive, diminish power consumption and enhance IT functions, all of which contribute to reduced costs.
Expertise
Our educational expertise
Our experts have extensive knowledge about the complexities of the educational industry and know how to implement digital technology to transform old school educational operations in order to achieve functional efficiencies.
0
%
Operational efficiency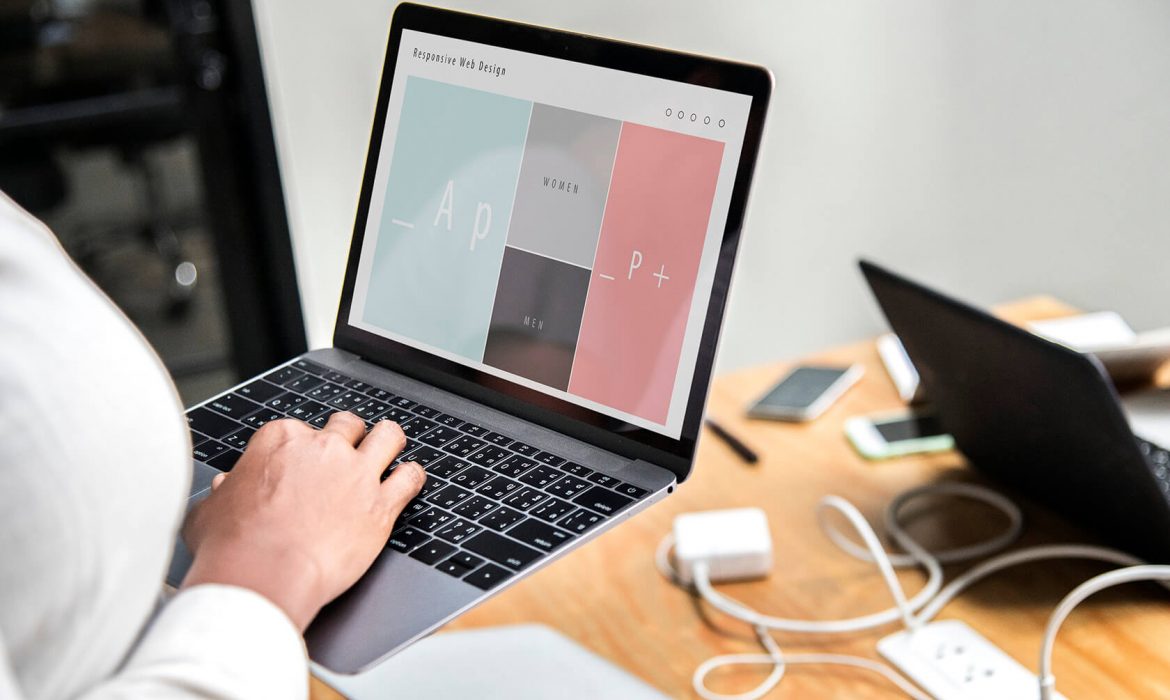 Customers stories
Odiware are always accommodating our diverse needs and we feel like they are a part of our company rather than an external supplier. - John H. Bedard, Jr -
I sleep easier at night knowing the Odiware team is in my corner. Supporting my business and keeping my systems in Tip-Top shape. - Chris Ellison -